Make it easy for you
Ireland's number one supplier of kitchen component parts and materials to the trade
Small details can transform your home
Our handles and knobs with durable materials including aluminium and brass.
FAST-TRACK KITCHEN SUPPLIES LTD, established in 2013. Fast-Track Kitchen Supplies aim to provide an unrivalled catalogue of kitchen and wardrobe component parts available to the market at the most competitive prices.
Since 2013 Fast Track Kitchen Supplies have grown from strength to strength and in turn have being able to establish strong links with major companies throughout the world. Agents for FGV Italy, Compagnucci, Telma and Galvamet while also being official partners with Reisser, Sige, Rawlplug it has being able to establish itself as major player within the kitchen supply industry.
With over 1000 items in stock and providing a trade counter based in Clondalkin, Dublin 22 along with the options of ordering by phone or online on our updated website, access to our wide range of kitchen and bedroom accessories could not be easier.
All products in this brochure are stock items and ready for despatch ensuring you receive next day delivery.
Fast Track Kitchen Supplies, having established strong relationships throughout the world can source any required product at the most competitive of prices.
We look forward to supplying our customers with an unrivalled service.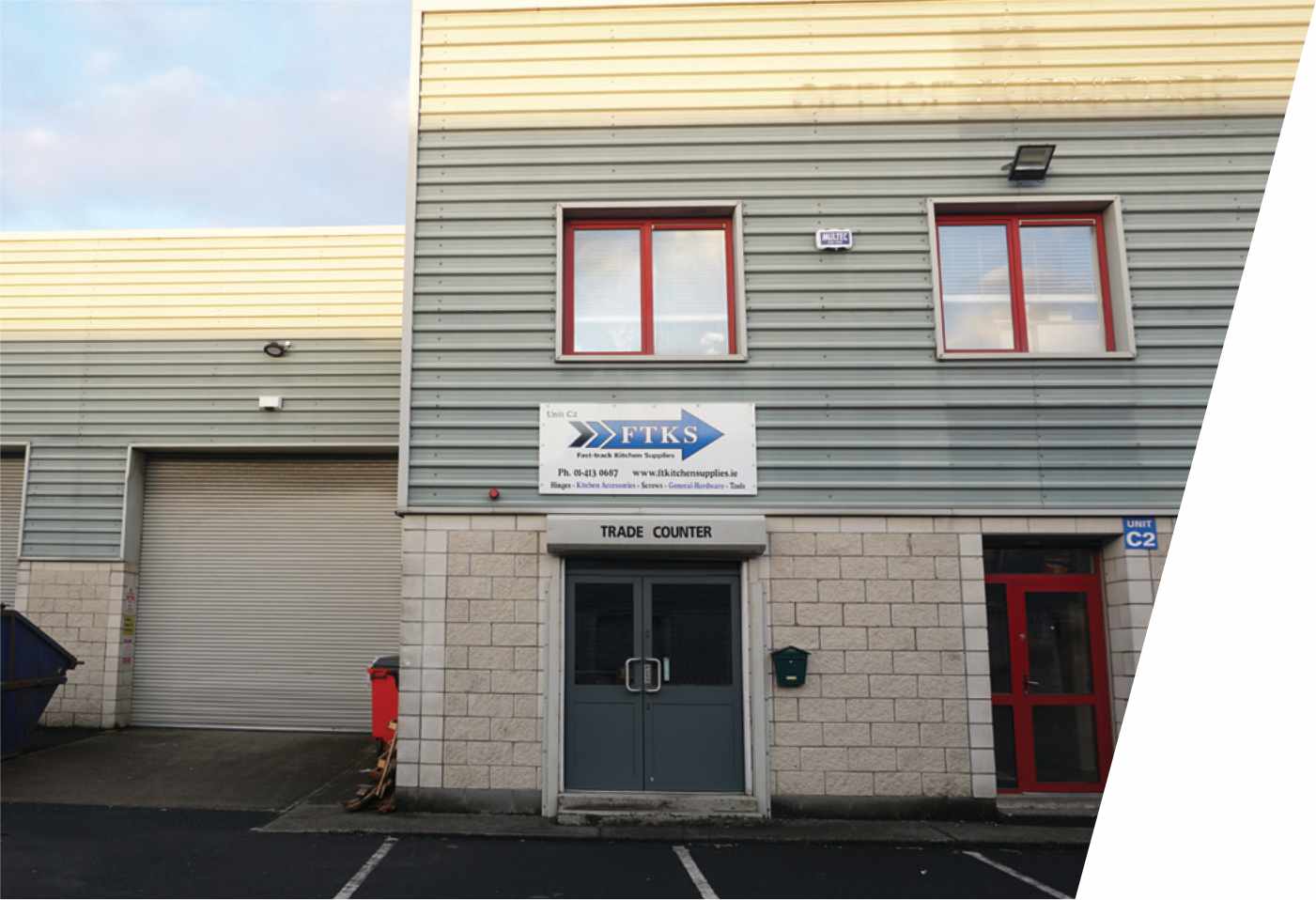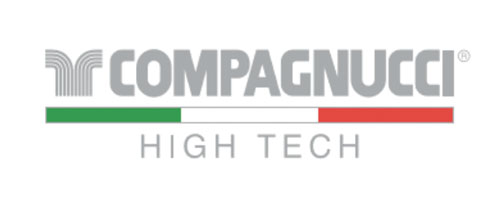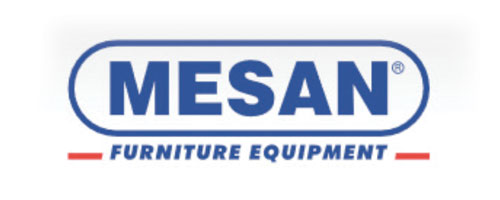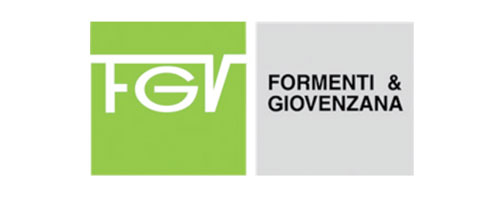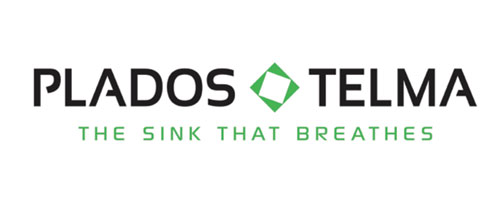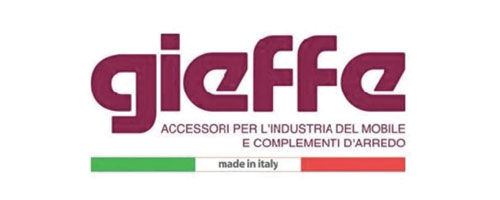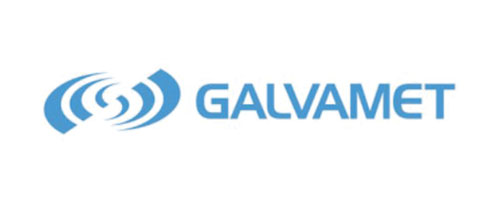 FAS TRACK KITCHEN SUPPLIES
Unit C2,
Weatherwell Business Park,
Clondalkin,
Dublin 22