There are diverse options, with different models, finishes and technologies for your project.
See all components that we have for Aerial Cabinets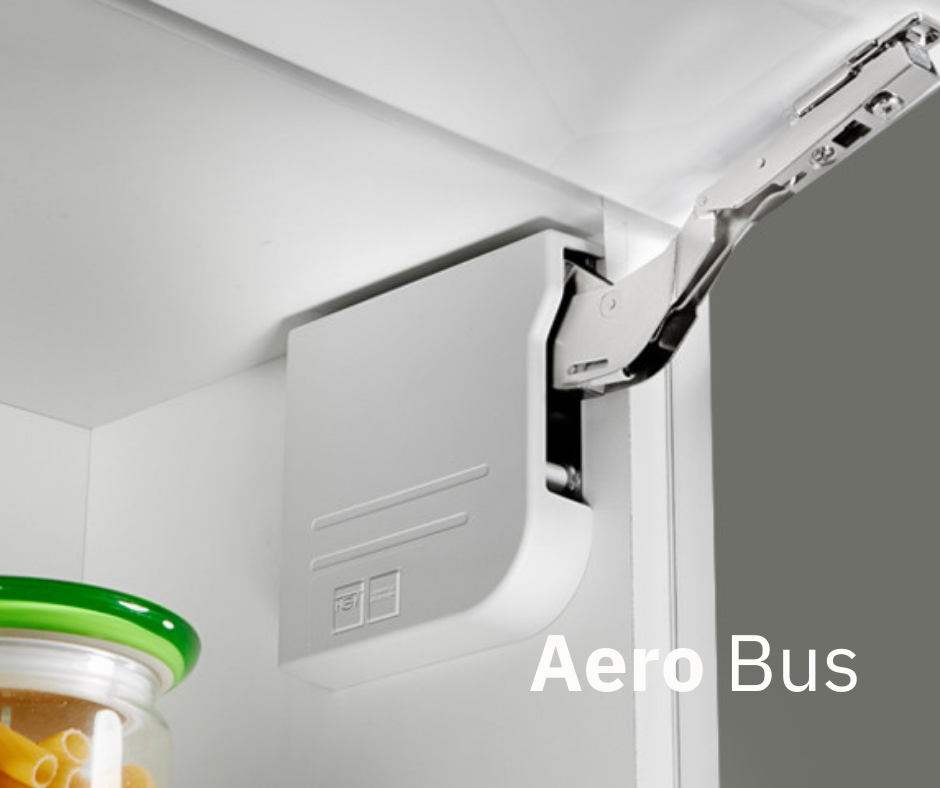 • New AeroBus alternative opening
• Easy assembling, click-on door fixing
• No hinges required
• No stabilizer bar required
• SlowMotion technology
• Slim housing for non-invasive look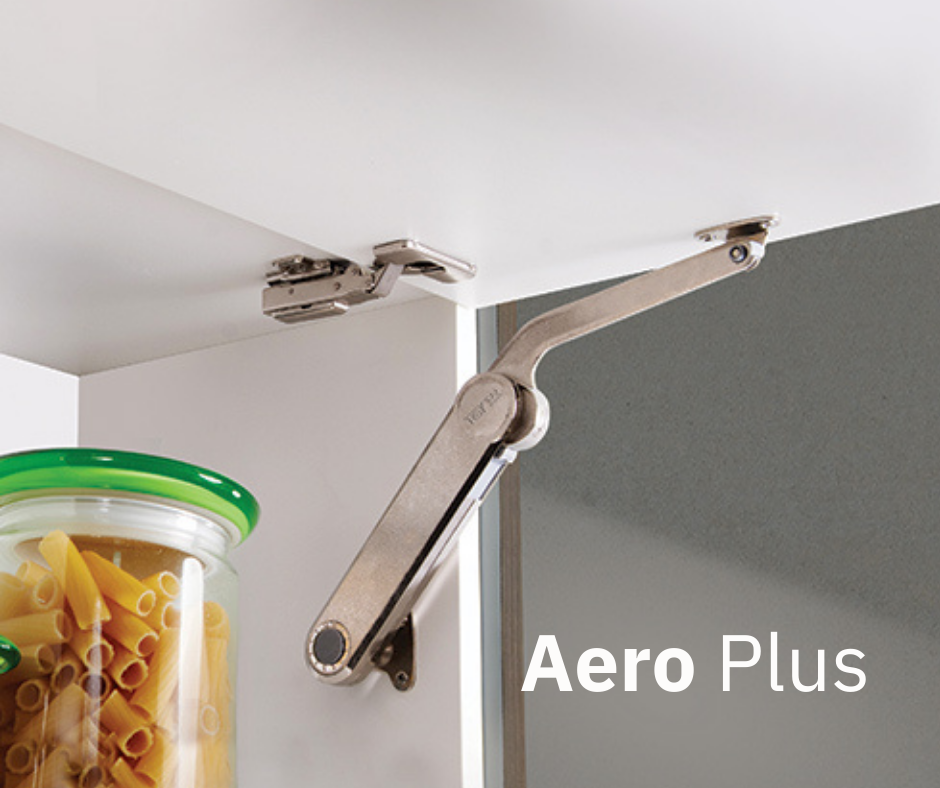 Symmetrical mechanism
Adjustable for doors up to 20kg
Perfect stay in every position
32mm standard cabinet drilling
Combined with SlowMotion hinges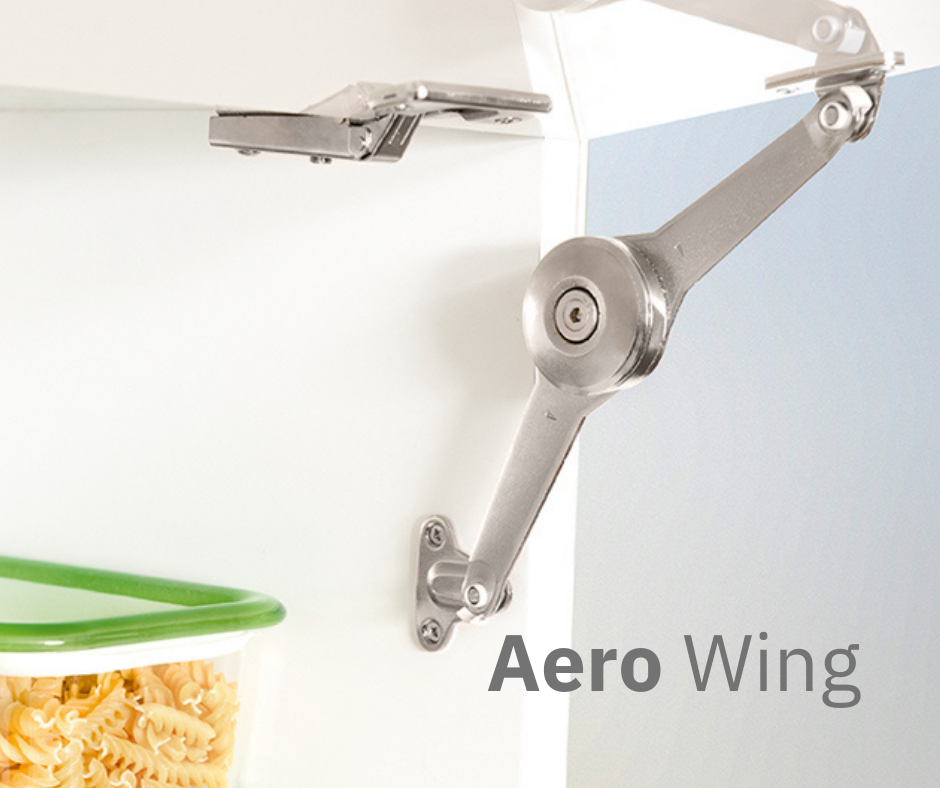 AeroWing a concept as a simple and effective alternative.
3 solutions in 1 product
Affordable
Efficient
Fast-Track kitchen supplies
Who We Are
FAST-TRACK KITCHEN SUPPLIES LTD, established in 2013. Fast-Track Kitchen Supplies aim to provide an unrivalled catalogue of kitchen and wardrobe component parts available to the market at the most competitive prices. Since 2013 Fast Track Kitchen Supplies have grown from strength to strength and in turn, have been able to establish strong links with major companies throughout the world. Agents for FGV Italy, Compagnucci, Telma and Galvamet while also being official partners with Reisser, Sige, Rawlplug has been able to establish itself as a major player within the kitchen supply industry.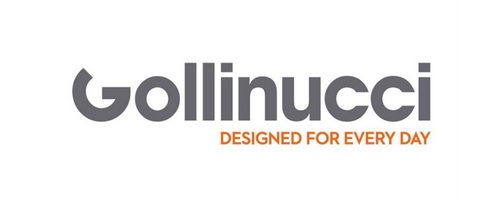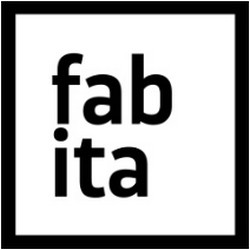 Location
Unit C2, Weatherwell
Business Park, Clondalkin D22
Email
info@ftkitchensupplies.ie
Store Hours
M-F: 8:15am – 5pm
S-S: 9am – 4pm